Isn't It Time to Elevate Your Well-being?
Disturbed sleep, lingering stress, and mundane ambiance are the past. Unveil a future filled with tranquil nights, aromatic delights, and hues that soothe.
Struggling with the dryness of the air, feeling restless, or unable to find that tranquil environment for a peaceful sleep? We've been there. The stress from a day's work and a dry sleeping environment can rob you of the rejuvenating sleep you deserve.
Like you, many go to bed each night, hoping for that elusive serene ambiance. It's disheartening to see how many are compromising their well-being for mere hours of disturbed rest.
This sparked our mission to team up with ambient comfort experts to craft the ideal remedy: The Sleepathy Rain Cloud Humidifier. Discover sleep in its purest form – tranquil, deep, and truly restorative.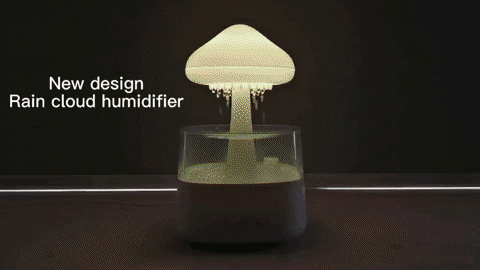 Discover Enhanced Rest with Sleepathy
Designed for individuals seeking uninterrupted slumbers, this humidifier goes beyond just moisture.
8 out of 10 users reported a more restful night, feeling revitalized upon waking. Its harmonious blend of ambient sound and aroma provides an unparalleled sleeping environment.
Experience consistent, deep sleep with Sleepathy Rain Cloud Humidifier's innovative features.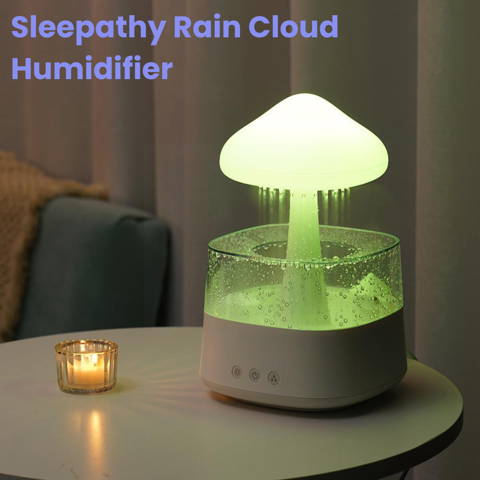 How the Sleepathy Rain Cloud Humidifier Enhances Sleep?
The Sleepathy Rain Cloud Humidifier crafts the ideal sleep environment by:
Recreating Nature's Lullaby: Mimics the calming sound of raindrops for natural relaxation.

Aroma Infusion: Doubles as an aromatherapy device, allowing serene scents to permeate your space.
Balanced Humidity: Maintains optimal moisture, promoting better respiratory health and skin hydration.
Customizable Lighting: Offers seven mood-enhancing colors to set the right ambiance.
Simple Operation: Its user-friendly design ensures effortless customization for perfect sleep.
The Sleepathy Humidifier is a holistic sleep solution, blending sound, scent, and ambiance for restful nights.
Here's Why You Can't Sleep with Your Regular Humidifiers
Noise Levels: They often produce disruptive sounds.

Lack of Aromatherapy: They lack essential oil diffusion for relaxation.
Inconsistent Moisture Release: Can over-humidify or under-humidify, affecting comfort.
No Ambient Lighting: No ambient lighting options for a restful atmosphere.
Complex Operation: Their operation can be less user-friendly, causing inconvenience.
While regular humidifiers might add moisture to the air, they don't holistically address the multifaceted needs of a restful sleep environment.
Discover the Key Areas Sleepathy Cloud Pillow Elevates Your Sleep:
Soothing Sounds: Mimics nature's calming raindrops for a natural lullaby.
Maintains optimal moisture for better respiratory health.
User-Friendly: Simplistic design ensures effortless operation.
Aromatherapy Integration:

Aromatherapy Integration: Allows serene scents to enhance relaxation.
Ambient Lighting: Provides seven mood-enhancing colors for the perfect sleep setting.
Advanced features for steady moisture and sound ensure undisturbed slumber.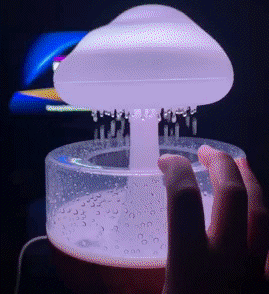 Crafted for Ultimate Comfort & Wellness in Sleep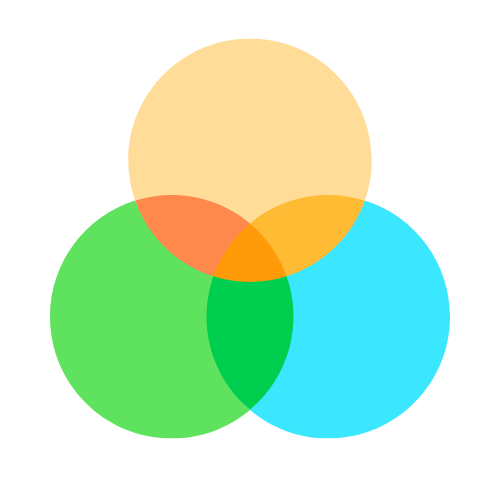 Vibrant Hues: Transition between 7 enchanting light colors to match your ambiance.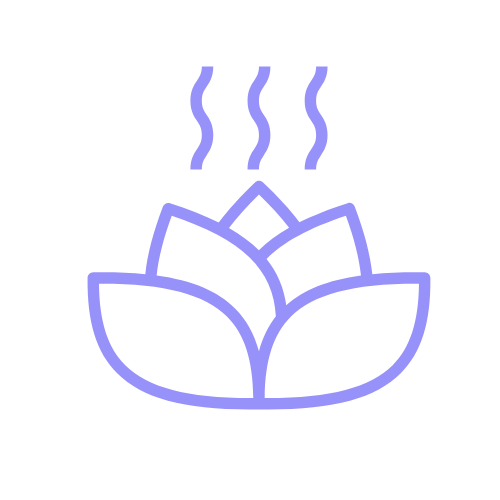 Aromatherapy Fusion: Infuse the mist with your chosen scent for an aromatic experience.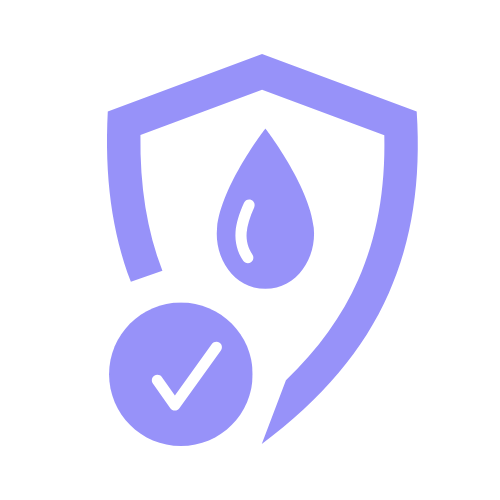 Spill-Resistant Design: Rest easy with our no-mess design.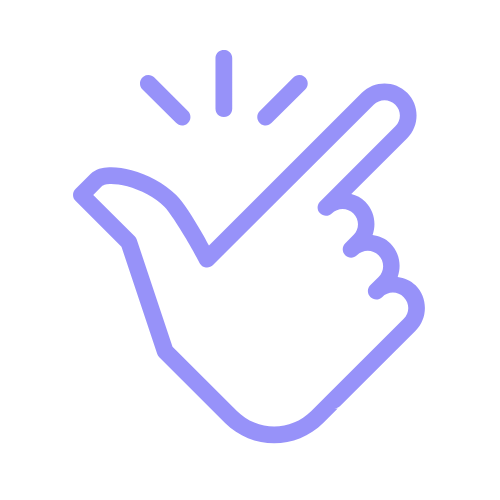 Intuitive Operation: Three single buttons, countless serene nights.
How to Use the Sleepathy Rain Cloud Humidifier:
Fill: Gently add water to the indicated level.

Customize: Choose your preferred light hue and mist mode.

Elevate: Optionally, add a few drops of your favorite essential oil.

Relax: Let the gentle rain sound and aroma transport you.

Relax: Let the gentle rain sound and aroma transport you.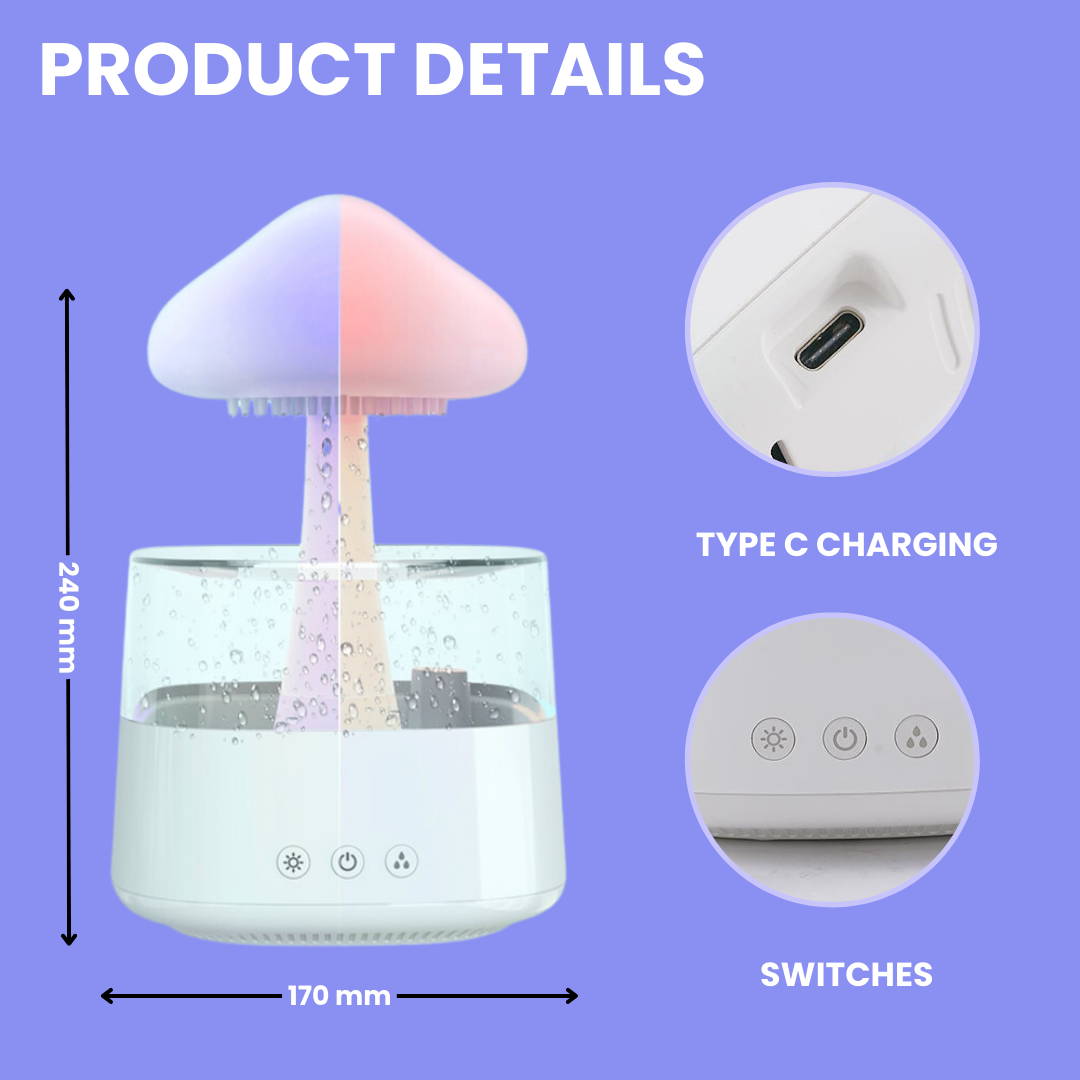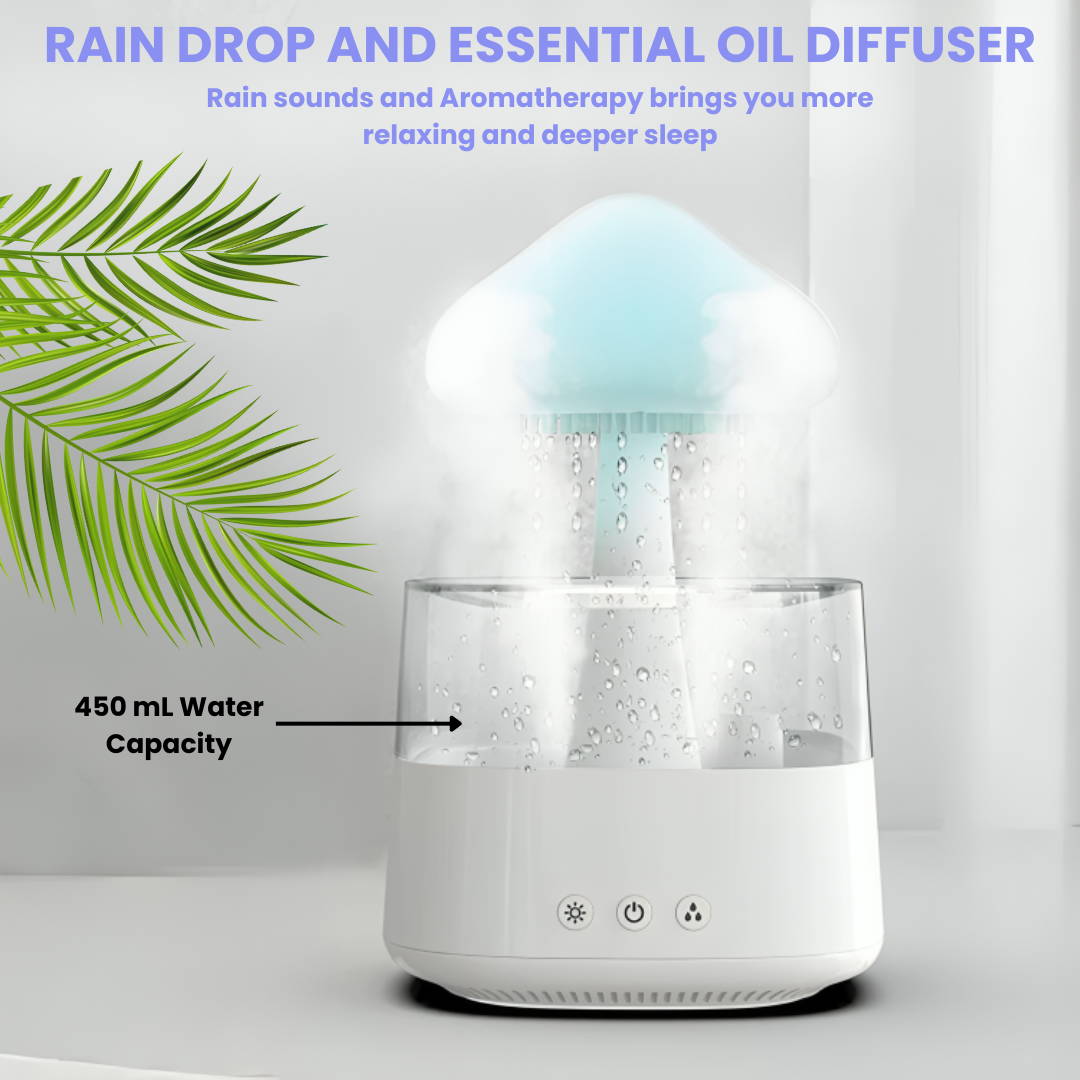 Wave Goodbye to Restless Nights
Not completely smitten with your Sleepathy™ Rain Cloud Humidifier? Worry not. You have a full 60 nights to try it out. If you feel it's not the perfect match for your sleep needs, just send it back to us. We'll promptly refund your purchase price in full, no questions asked. Your comfort and satisfaction are paramount.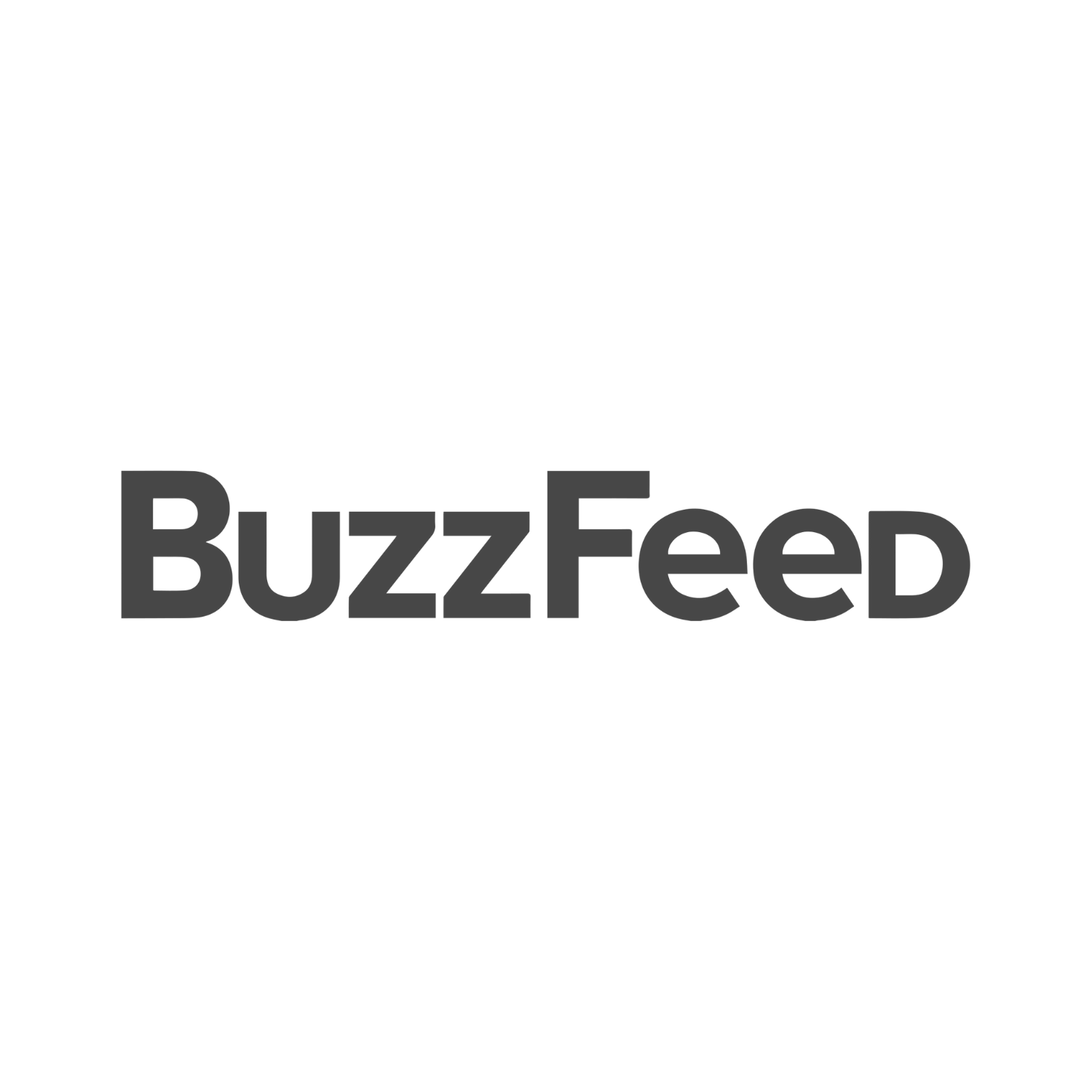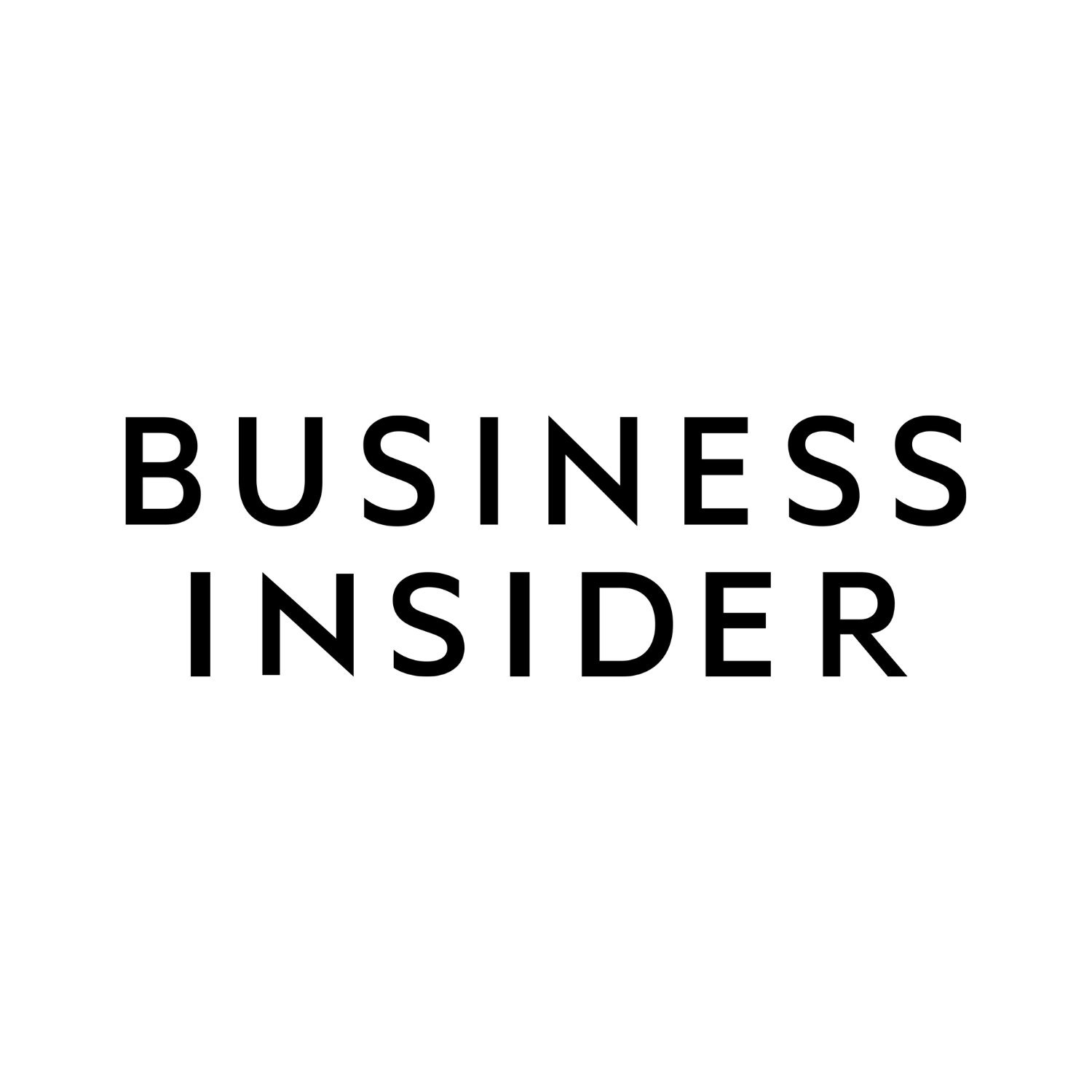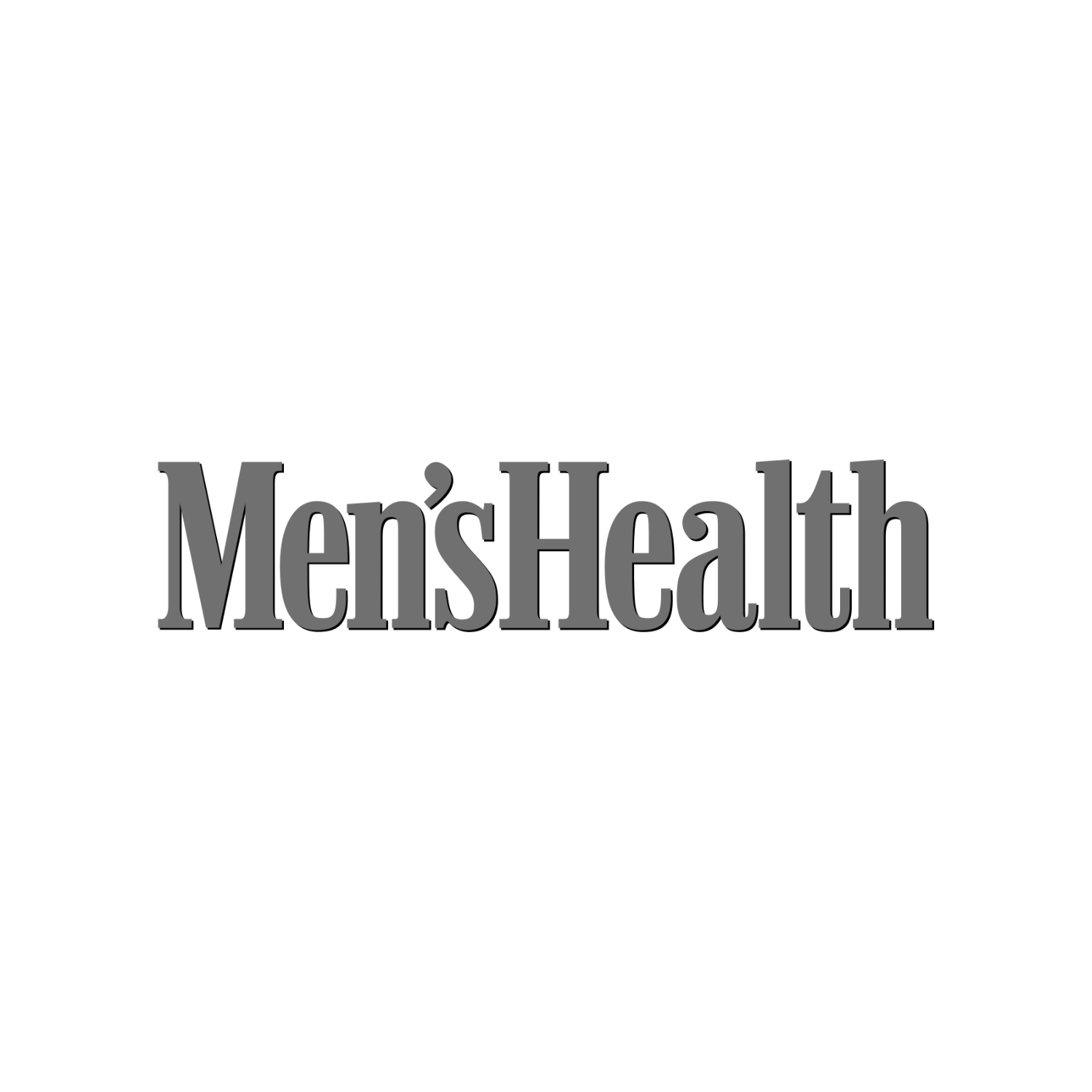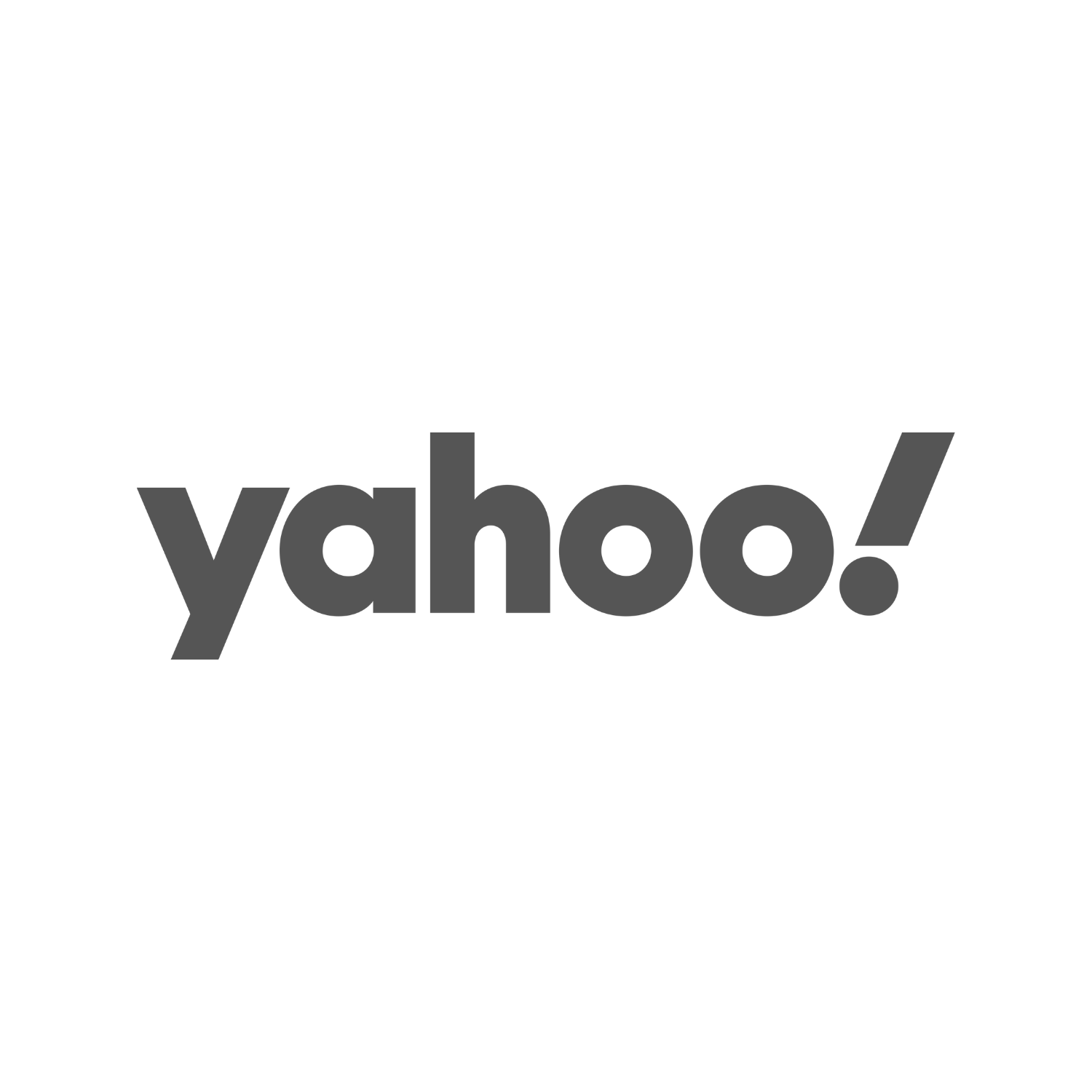 60 Day Money-Back Guarantee
If you are not 100% satisfied with your purchase, then you may return your order for a full refund with no questions asked.
With 975+ 4.9 star reviews, we pledge to provide you with the highest levels of value, quality, and personal service available, so your complete satisfaction is guaranteed.
Need help finding an answer to your question? Ask our customer support at contactsleepathy@gmail.com
Can I use any essential oil with the Sleepathy Rain Cloud Humidifier?
Can I use any essential oil with the Sleepathy Rain Cloud Humidifier?
Absolutely! Ensure you choose a high-quality essential oil for an optimal aromatic experience.
How long can the Sleepathy Rain Cloud Humidifier operate on a single fill?
Thanks to our thoughtful design, it boasts extended run times, ensuring tranquility throughout your sleep.
Is the Sleepathy Rain Cloud Humidifier safe for children's rooms?
Is the Sleepathy Rain Cloud Humidifier safe for children's rooms?
Definitely. With its spill-resistant design and gentle features, it's an excellent choice for users of all ages.
What if I prefer a silent ambiance without the raindrop sound?
What if I prefer a silent ambiance without the raindrop sound?
No problem! You can easily customize the settings to operate the humidifier silently.
What is your shipping & return policy?

All orders are expertly customized, prepared and shipped within 1~3 days. We offer FREE, insured shipping worldwide. Typical shipping time is 7~14 days. Please see our full shipping policy here.
Order Processing Time: 1~3 days
Shipping Time: 7~14 days
60-Nights Trial
Not satisfied with the product you got? Enjoy hassle-free refunds within the first 60-days of purchase.
At Sleepathy, we understand that sleep is important to you. And with our customer satisfaction guarantee, you can rest assured that your purchase is risk-free. Order now and experience the difference for yourself!
Still can't get the sleep you expect from us after 60 days? Simply return it and we'll take care of your refund with zero hassle. Seriously. We're this committed to giving you the best sleep you deserve.