Neck and Shoulder Discomfort Robbing You of Quality Sleep? You're Not Alone.
Tossing, turning, and waking up with a stiff neck or shoulders? We get it. The discomfort from an unsupportive pillow can steal precious sleep hours, leaving you exhausted.

Like you, millions wake up each day wishing for relief. No wonder people are sleeping way below the recommended hours, with their well-being at stake.

This drove us to collaborate with leading sleep specialists, crafting the perfect solution: The Sleepathy Cloud Pillow. Experience sleep the way it's meant to be – restful, deep, and rejuvenating.
Here it is: Discover Deeper Sleep, Free from Neck & Shoulder Pain!
We crafted Sleepathy for those eager to conquer their nights, unburdened by neck and shoulder discomfort.


8 out of 10 users of Sleepathy expressed waking up rejuvenated, free from those nagging pains, within their first week of use.


The reason why? Our Cloud Pillow's groundbreaking design perfectly supports the neck and shoulders, promoting proper alignment. The result? Deeper, pain-free sleep, night after night.
How Does the Sleepathy Cloud Pillow Deliver Dreamy Nights?
Ever wonder why it's so hard to find the perfect pillow? It's because the ideal balance of support and softness is crucial for quality sleep.
The Sleepathy Cloud Pillow has been meticulously designed to cradle your head, neck, and shoulders, ensuring they stay aligned throughout the night. This not only prevents those nagging aches but also promotes deeper, undisturbed sleep.
Experience the magic for yourself. And remember, there's no risk involved. With our 60-day guarantee, if Sleepathy doesn't transform your nights, just drop us an email and we'll refund your purchase, hassle-free.
Here's why you can't sleep with your regular pillows
Using regular pillows when you're craving that perfect sleep posture is a NIGHTMARE.
It's either you're constantly adjusting the pillow, trying to find that sweet spot, or waking up with a sore neck and stiff shoulders from a lack of support.
But whether you sleep on your side, back, or belly, Sleepathy Cloud Pillow has you covered. With its ergonomic design and high-quality memory foam, it molds to your shape, providing the ideal support exactly where you need it. Say goodbye to restless nights and hello to waking up refreshed.
Discover the Key Areas Sleepathy Cloud Pillow Elevates Your Sleep:
Ensures your neck maintains its natural curve, preventing strains and promoting uninterrupted slumber.
No more sinking! The pillow offers optimal support, cradling your shoulders for reduced tension and discomfort.
The ergonomic design ensures your spine stays aligned, reducing backaches and encouraging deep rest.
With its plush memory foam, your head rests in a soft, supportive cradle, ensuring zero pressure points.
Beyond physical comfort, the Sleepathy Cloud Pillow creates an environment conducive to deeper, more restorative sleep cycles.
Optimal Positioning for All Sleepers:

Whether you're a side, back, or belly sleeper, Sleepathy adjusts to your unique posture, promoting pain-free nights.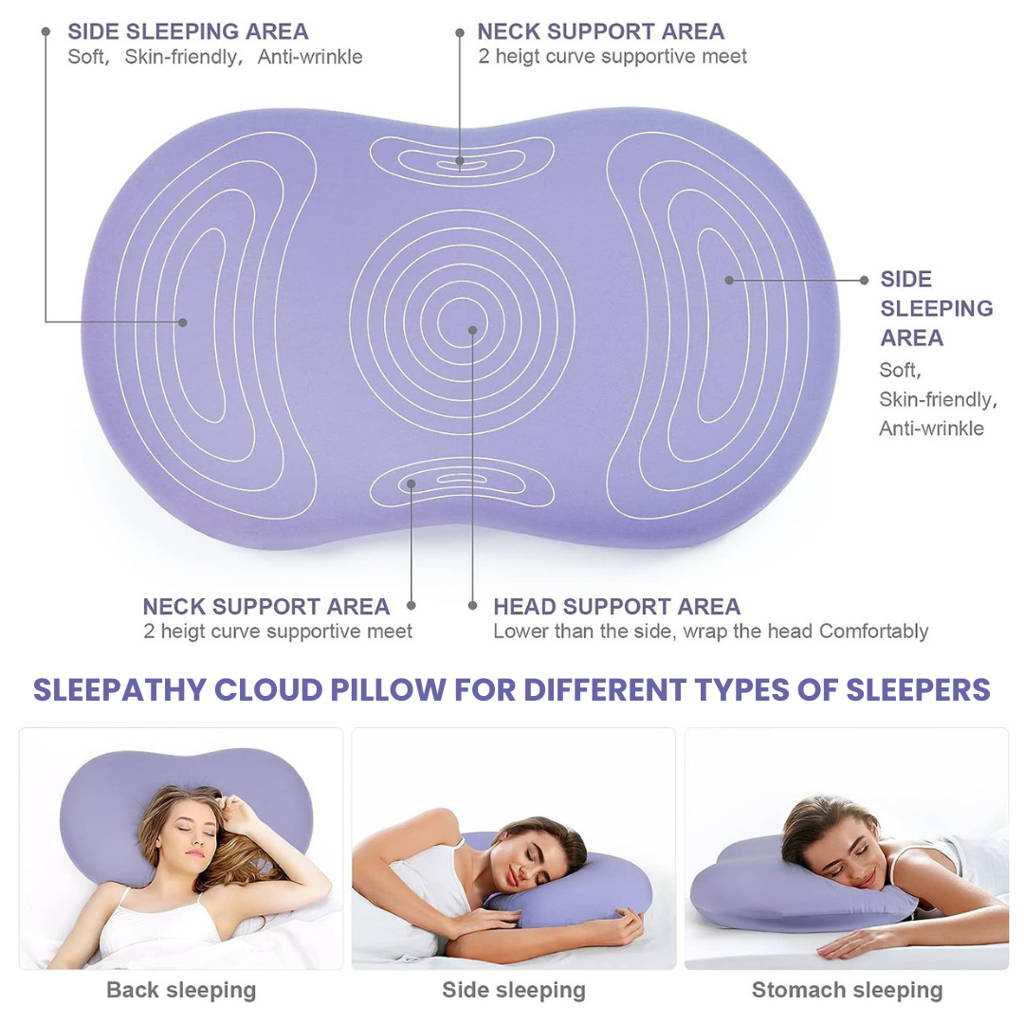 Crafted for Ultimate Comfort & Wellness in Sleep
The Sleepathy™ Cloud Pillow is your passport to dream-filled nights and refreshed mornings.

Expertly engineered to alleviate pressure all the way from your neck to your lower back, it champions perfect spine alignment. Elevated contours prioritize not just comfort, but also vital blood circulation.

Its distinct design is a balm for neck and shoulder discomfort, significantly minimizing the pressure points often responsible for those restless nights of tossing and turning.
Tailored Comfort for Sensitive Skin
The Sleepathy™ Cloud Pillow employs high-density memory foam, ensuring consistent airflow to provide a cool and moisture-free sleep experience. Say goodbye to sleep disturbances from perspiration.

Included is a complementary bamboo-derived hypoallergenic pillowcase. Not only is it breathable and incredibly soft, but it's also an ideal choice for those with sensitive skin. And for your convenience, it's machine-wash safe.

Stay Cool with Premium Breathability
Through meticulous selection of materials, we guarantee our pillows offer the utmost in comfort and longevity, ensuring cherished sleep for years to come.

Hassle-Free Cleaning
When it's time for a refresh, simply remove the cover and toss it in the wash. Afterward, let it air dry flat, and it's ready for another round of dreamy nights.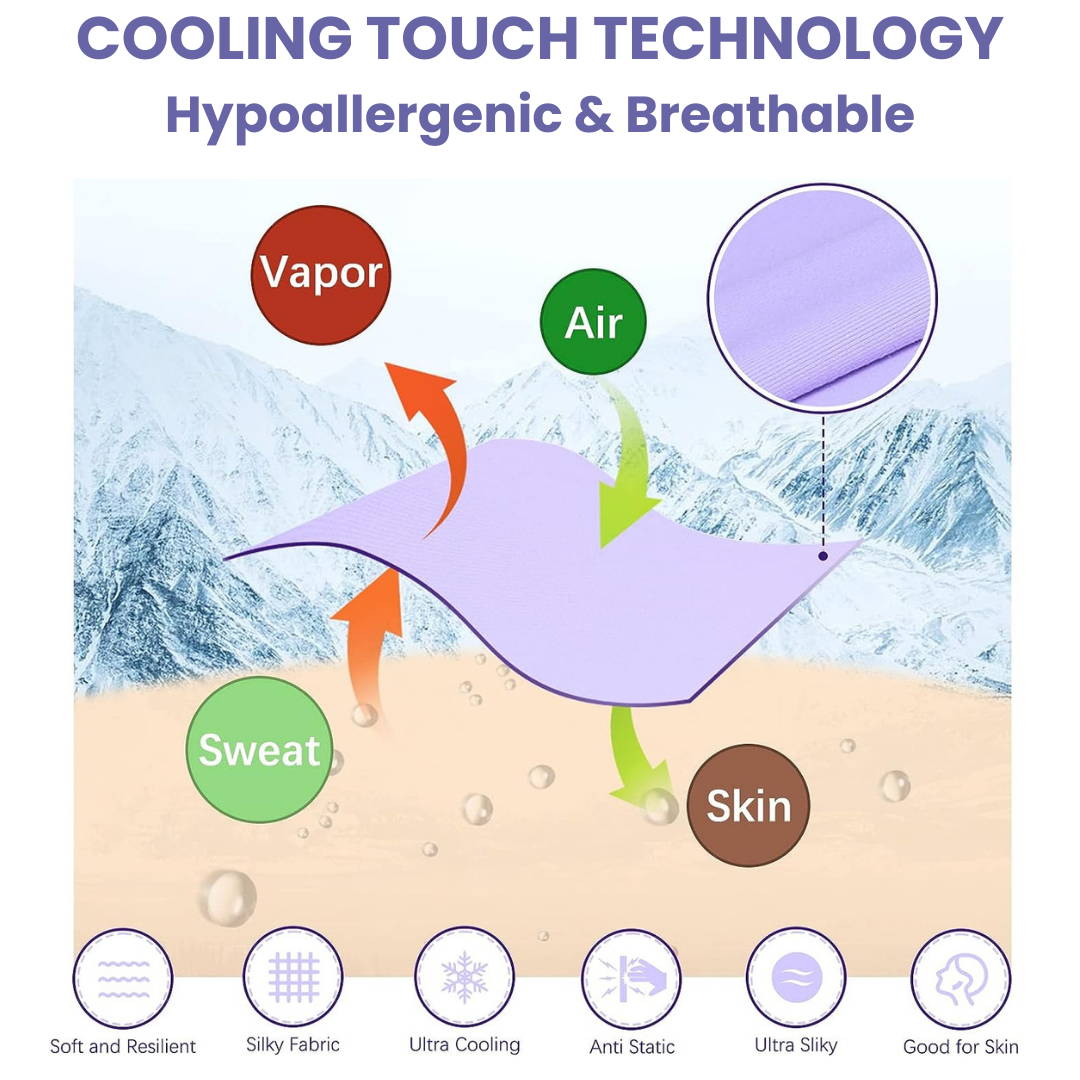 Wave Goodbye to Morning Aches and Pains
Not completely smitten with your Sleepathy™ Cloud Pillow? Worry not. You have a full 60 nights to try it out. If you feel it's not the perfect match for your sleep needs, just send it back to us. We'll promptly refund your purchase price in full, no questions asked. Your comfort and satisfaction are paramount.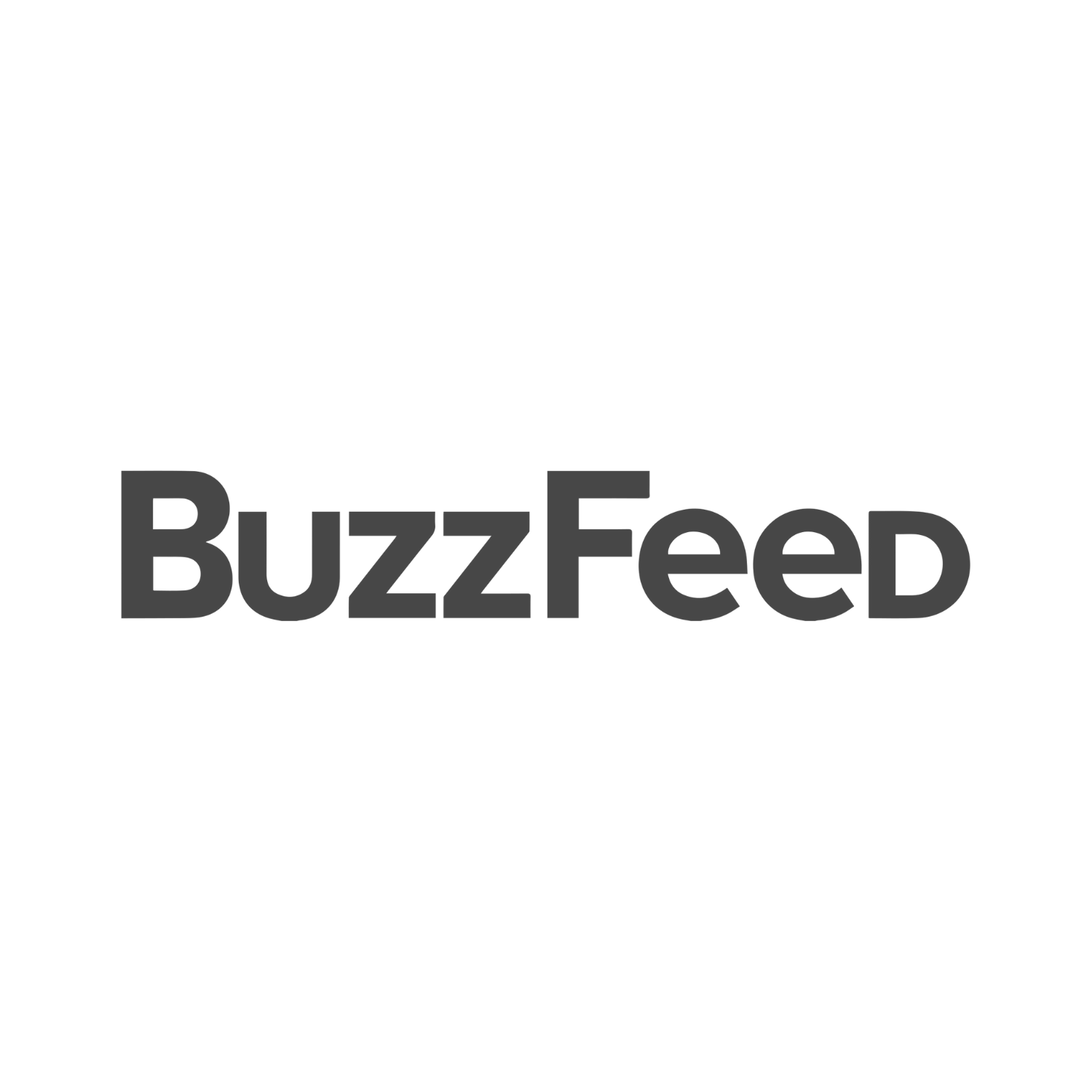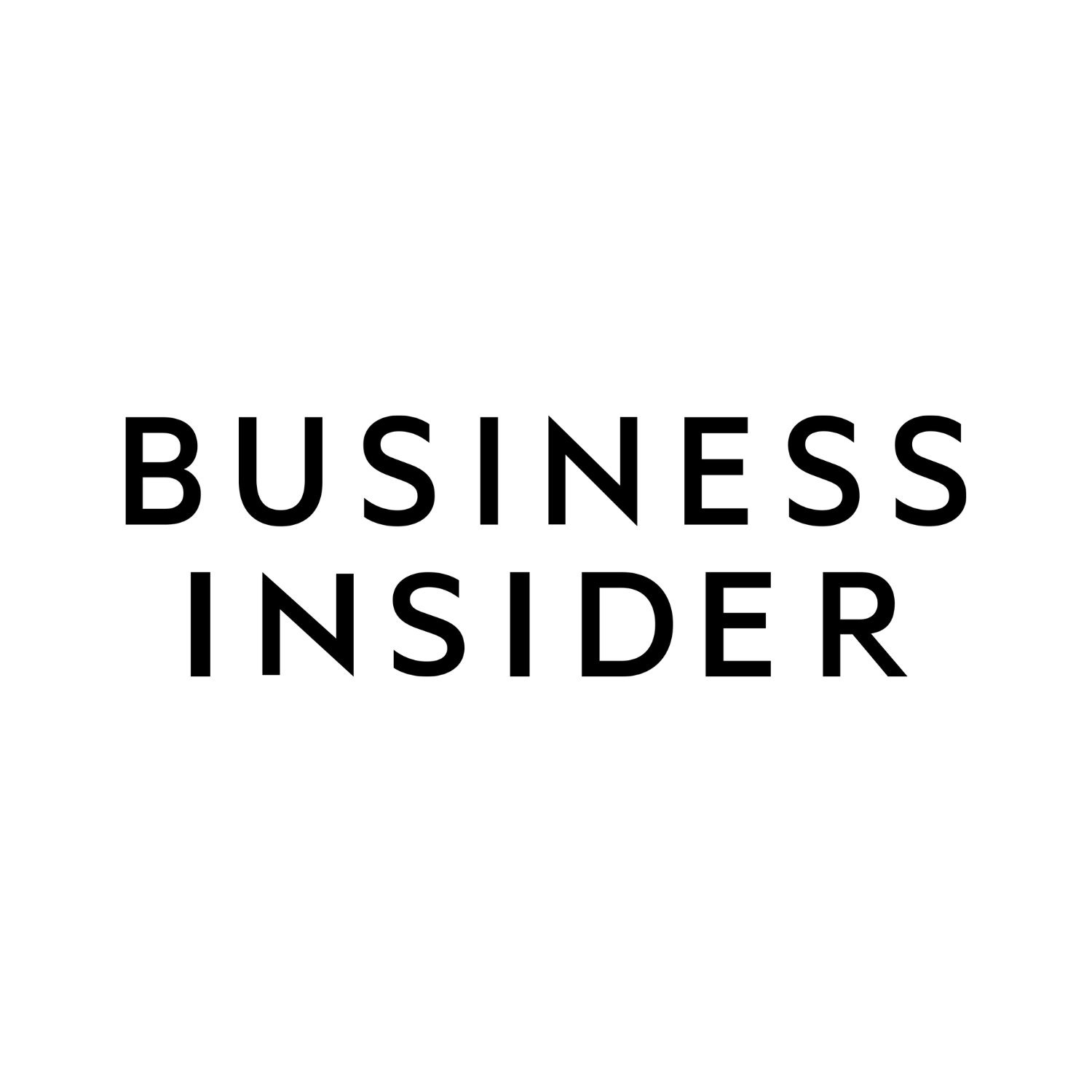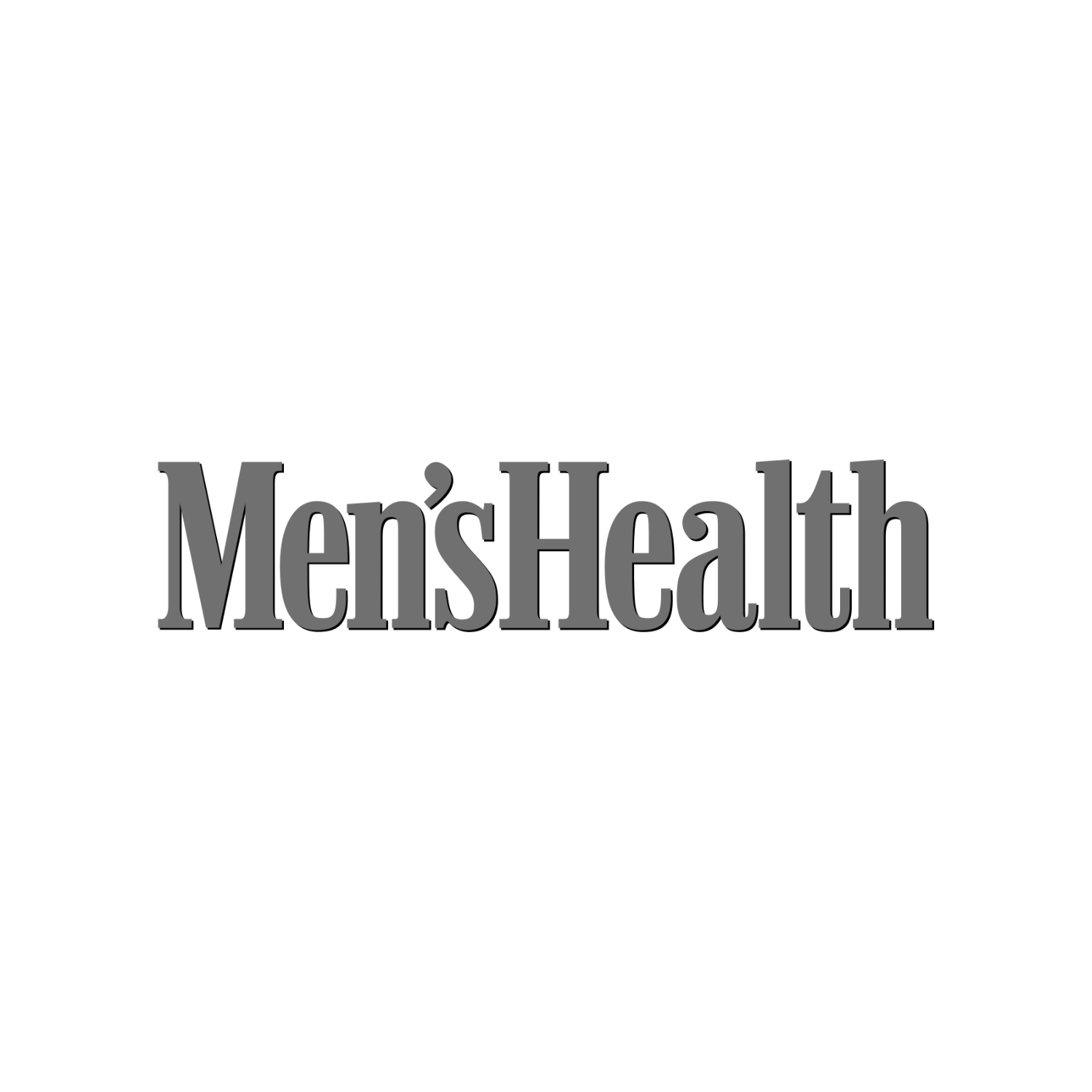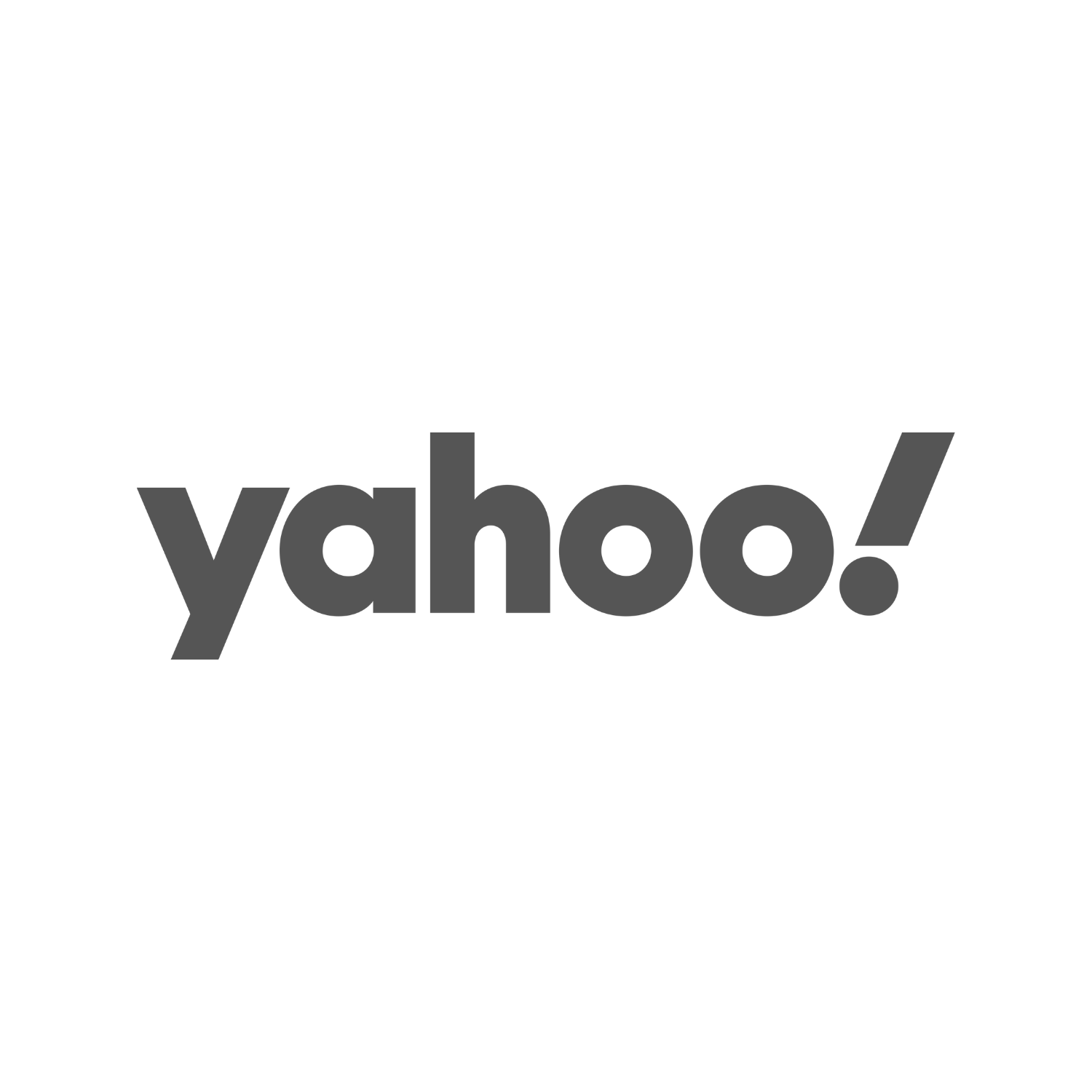 60 Day Money-Back Guarantee
If you are not 100% satisfied with your purchase, then you may return your order for a full refund with no questions asked.
With 975+ 4.9 star reviews, we pledge to provide you with the highest levels of value, quality, and personal service available, so your complete satisfaction is guaranteed.
Need help finding an answer to your question? Ask our customer support at contactsleepathy@gmail.com
Is the Sleepathy Cloud Pillow suitable for kids?
Yes, it's perfect for all age groups.
Will it retain its shape after continuous use?
Absolutely, it's designed for durability and longevity.
Is the memory foam hypoallergenic?
Yes, it's crafted keeping your health in mind.
How often should I wash the cover?
For best results, every 2-3 months or as needed.
What is your shipping & return policy?

All orders are expertly customized, prepared and shipped within 1~3 days. We offer FREE, insured shipping worldwide. Typical shipping time is 7~14 days. Please see our full shipping policy here.
Order Processing Time: 1~3 days
Shipping Time: 7~14 days
60-Nights Trial
Not satisfied with the product you got? Enjoy hassle-free refunds within the first 60-days of purchase.
At Sleepathy, we understand that sleep is important to you. And with our customer satisfaction guarantee, you can rest assured that your purchase is risk-free. Order now and experience the difference for yourself!
Still can't get the sleep you expect from us after 60 days? Simply return it and we'll take care of your refund with zero hassle. Seriously. We're this committed to giving you the best sleep you deserve.